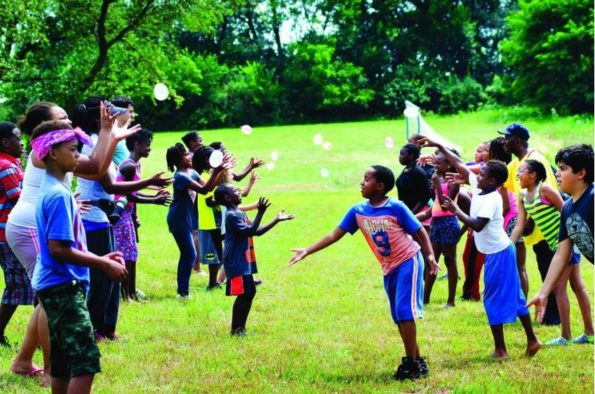 We will have our Gala on June 29th to help fund-raise for camp. We want to provide this opportunity to bring more Inner City Youth to Nature, to experience Camp and to bring them some Peace in their lives.
In addition, we will Raffle a New Car or $10,000, so that the financial burden is not imposed on the families of the children.
We could use your support for the Youth of Chicago.